The magnificent island of Kordula on Croatia's Dalmatian shore is a wonderful spot for family European holiday destination.  Kordula is readily accessible from Split or Dubrovnik airport and also 2012 sees an instant gain in the number of airliners flying into these destinations.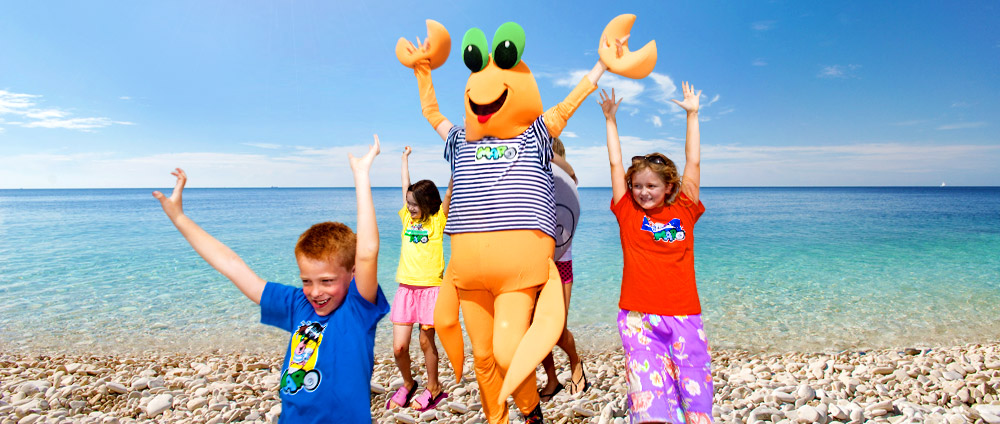 This news means better choice in flight times and more economical ticket prices, both critical considerations when planning a family holiday.Korcula supplies an excellent pick for family holiday accommodation, suiting all budgets, from campsites to large secluded villas with swimming pool pools.
Self-catering is a great solution for family collections and you will find lots of cheap apartments and houses available to rent to the staircase.You can visit this place.For more details, you can explore http://www.sailing-holidays-in-croatia.com/sailing-holidays/family-sail/family-sailing-holidays-croatia.
Practically self-catering gives families more flexibility in regards to dinner time, more distance than a normal accommodation and solitude to go and come as you please during your afternoon.
Favorite choices on Korcula comprise a sizable rustic-style house at a gorgeous bay near the village of Pupnat, allowing the entire family to unwind and revel in the natural surroundings; a more lavish and cozy condominium in Racisce with plenty of contemporary conveniences and tons of internal and outside space, therefore every family has their own breathing space; and also decent value contemporary flats having a massive open plan kitchen, living and dining room, near the ocean at the northeast city of Lumbarda.